Perlon® fish tape ø 4 mm
---
DRAW-IN TAPE WITH INTERCHANGEABLE ACCESSORIES, THREADED DIRECTLY ON PERLON
The patented German material known as Perlon® has valuable mechanical functions, long durability and resistance. Due to its high flexibility, it can easily be inserted in 20-25 mm pipes, thereby simplifying the procedure and saving time.
It comes with a flexible starting spinner and a pulling eyelet with interchangeable slot.
It possesses great tensile strength, yet is easily bent. It does not conduct electricity, therefore it can be used in complete safety.
This draw-in tape is available in the transparent versionwith interchangeable accessories threaded directly on Perlon wire; or in shiny black colour, with interchangeable accessories threaded on brass heads crimped on Perlon® wire.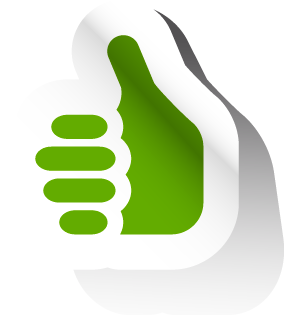 Advantages: low cost, tensile strength and ease of use.
Available in the following lengths: 5-10-15-20-25-30 metres.
The accessories available for this type of Perlon® fish tape are:
FLEXIBLE STARTING SPINNER
PULLING EYELET
Draw-in tape with interchangeable accessories threaded directly on Perlon
---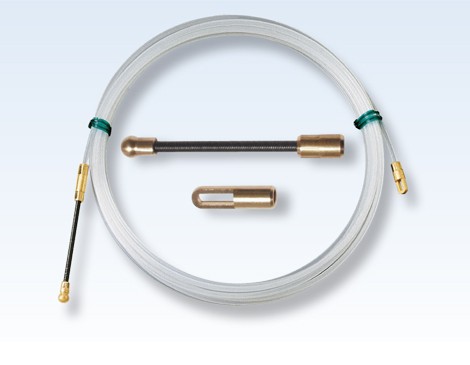 Draw-in tape with interchangeable accessories threaded directly on Perlon
Draw-in tape with interchangeable accessories threaded directly on Perlon
| Item | Length | |
| --- | --- | --- |
| A405​ | 5 m | 20 |
| A410 | 10 m | 20 |
| A415 | 15 m | 20 |
| A420 | 20 m | 10 |
| A425 | 25 m | 10 |
| A430 | 30 m | 10 |
Draw-in tape with interchangeable accessories threaded on brass
---
Draw-in tape with interchangeable accessories threaded on brass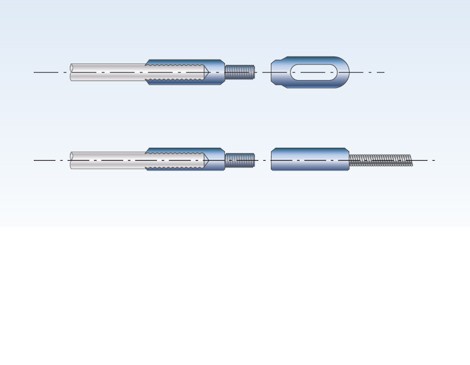 Draw-in tape with interchangeable accessories threaded on brass
| Item | Length | |
| --- | --- | --- |
| B405​ | 5 m | 20 |
| B410 | 10 m | 20 |
| B415 | 15 m | 20 |
| B420 | 20 m | 10 |
| B425 | 25 m | 10 |
| B430 | 30 m | 10 |
Special accessories and spare parts
---