Nylon fish tape ø 3 mm
---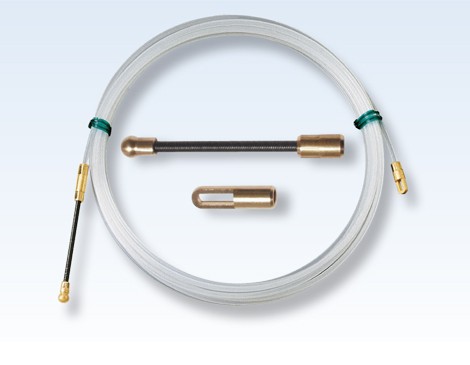 DRAW-IN TAPE WITH FIXED HEADS, ALSO COMPLETE OF FLEXIBLE STARTING SPINNER WITH EYELET
The ø 3 mm nylon fish tape is recommended for inserting electrical conductors in both rigid and flexible ducts.
The 3 mm diameter gives the draw-in tape great flexibility and enables insertion in ducts of ø 16-20 mm.
The ø 3 mm nylon fish tapes are supplied with a flexible steel starting spinner and a rear brass eyelet for pulling cables. They do not conduct electricity and so make excellent electrical insulators, ensuring use in complete safety.
Fish tapes with fixed nylon heads are also available with a flexible starting spinner with eyelet.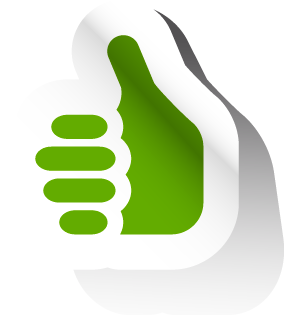 Advantages: low cost and ease of use, great flexibility and tensile strength.
Length: around 5 - 10 - 15 - 20 - 25 - 30 metres.
Draw-in tape with fixed heads
---
Draw-in tape with fixed heads
Draw-in tape with fixed heads
| Item | Length | |
| --- | --- | --- |
| N305​ | 5 m | 150/20 |
| N310 | 10 m | 100/20 |
| N315 | 15 m | 80/20 |
| N320 | 20 m | 50/10 |
| N325 | 25 m | 40/10 |
| N330 | 30 m | 35/10 |